China has been acquiring critical infrastructure around the world through a variety of methods, including direct investment, state-owned enterprises, and state-sponsored companies. This has been a part of the country's broader economic strategy to acquire valuable assets and gain access to new markets and resources.
One notable example of China's acquisition of critical infrastructure is through its Belt and Road Initiative, a global infrastructure development strategy that aims to connect Asia, Europe, and Africa through a network of transportation routes and infrastructure projects. This initiative has allowed China to finance and build key infrastructure projects in countries around the world, increasing its influence and control over key economic and strategic assets.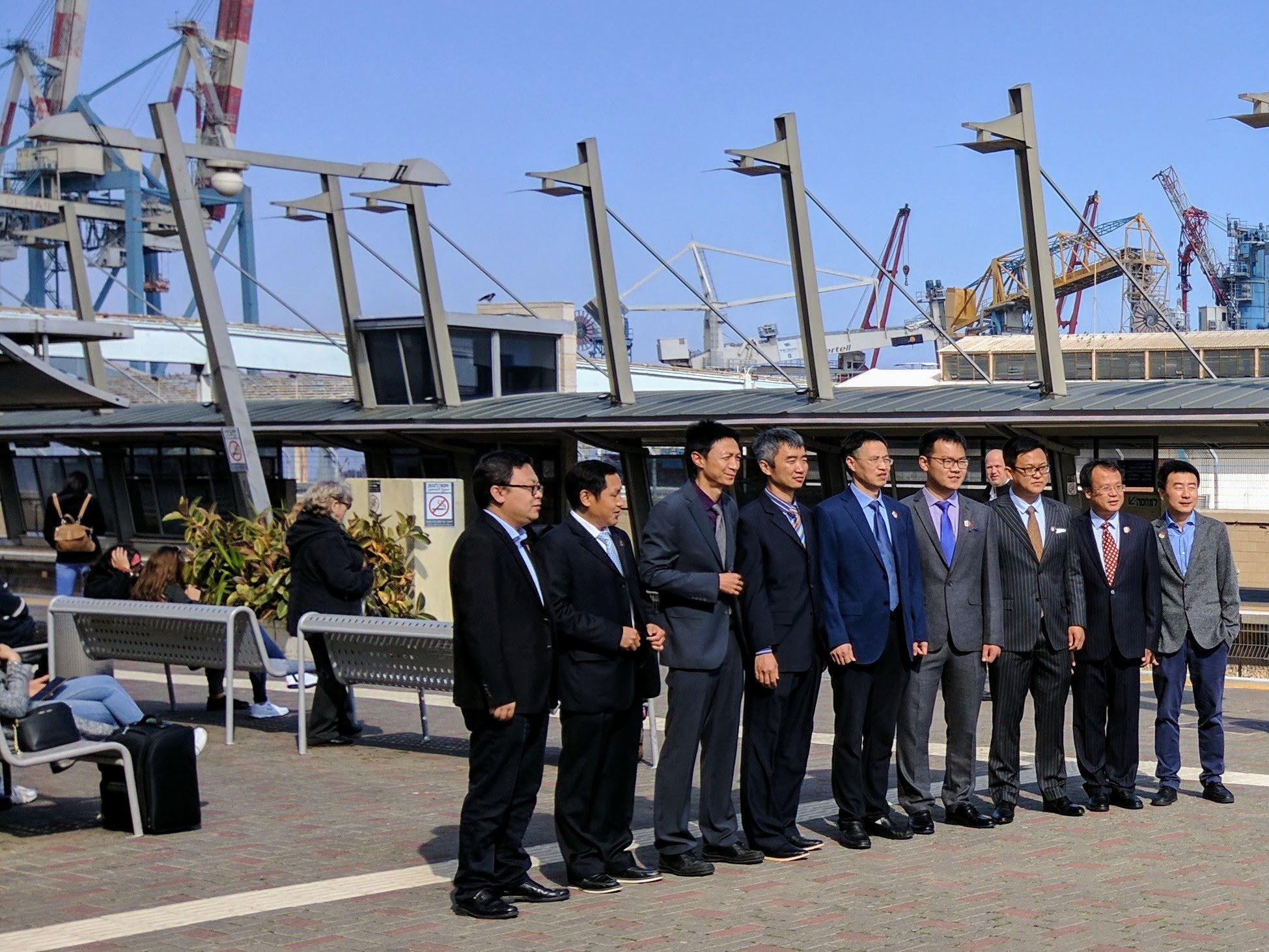 In addition, China's state-owned enterprises and state-sponsored companies have been actively investing in critical infrastructure projects in many countries, including ports, power plants, and telecommunications networks. These investments have raised concerns about the potential for China to gain control over important assets and critical systems, and some countries have imposed restrictions or regulations on foreign investment in critical infrastructure to protect their national security interests.
Overall, China's acquisition of critical infrastructure around the world is a complex and multi-faceted issue that raises important questions about the balance between economic development and national security. It is crucial for governments and organizations to carefully consider the risks and benefits of these investments, and to ensure that the interests of their countries and citizens are protected.